"WHAT IN THE WORLD IS THAT THING?!"
That was the reaction I got from my cousin when I told her about the cup. I expected it because that was also my exact same reaction when I first saw a picture of it.
I recently started selling menstrual cups online, and I have gotten a TON of questions about them. This is not surprising since they are virtually unavailable in our local shops. Most women here have never even heard of it.
I had to do a lot of research before I bought my first cup. I watched every video and read every article I could find on the subject. It can be very intimidating at first. But all I can say is that since I've made the switch from disposables to reusables, I have not looked back. I have been using them for over a year now, and I couldn't wait to share this discovery. That's why I stocked up on a few of them on my Facebook page, Bloom Body Shop.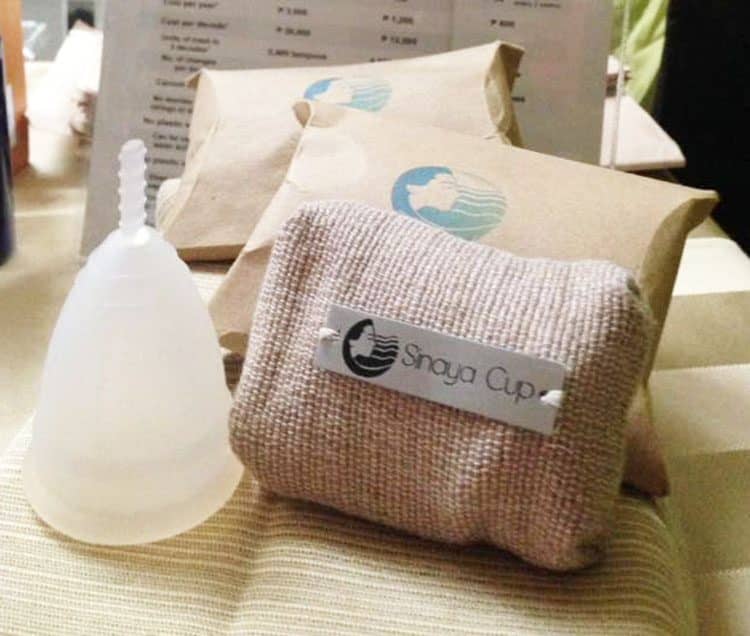 Having to answer pretty much the same questions through text or chat over and over again got me to thinking that I should just make a video about it. There are already some very helpful videos out there, which I have sent to interested people already, but I guess it would also be helpful if I just made one answering every question that I have been asked or that even I myself had asked before I bought my first cup. Plus, writing it all down would take forever.
There was a little hesitation in making this at first because it's not usually the kind of thing people talk about in public. But you know what? I wish I had come across this information years ago! It would have saved me a lot of hassle in dealing with my period.
Therefore, I am making it available to you guys, so you can make an informed decision whether to stick to the disposables, or switch to the cup.
I hope this video proves to be helpful and informative.
PS: Please excuse my awkwardness and amateur video editing. This is a first for me.
Thanks for watching!!!
Related Links to websites and helpful videos:
Precious Stars website: www.preciousstars.net
Precious Stars Youtube channel: www.youtube.com/user/preciousstarspads
Cup Comparison Chart: http://putacupinit.com/chart/
Sinaya Cup: www.sinayacup.com/?v=4e45c2af0995
: https://www.facebook.com/sinayacup
MamaBabyLove (Manila-based online seller) – www.facebook.com/MamaBabyLove/