My mom is a picky eater. And I was a picky eater. I use the term "was" because I like to think that I've expanded my horizons significantly over the years when it comes to food. Still, it came as no surprise to me when my son turned out to be a picky eater as well.
As many of you who are parents probably know, it can be extremely difficult (sometimes impossible) to get your kids to eat vegetables. As a kid, I used to cry when my dad would force me to eat anything green. No one could fault him for trying. I mean, he's a Pediatrician. Of course he wanted me to be healthier!
So when I became a parent, I was faced with the dilemma of whether I should force my kid the way my dad did, or just leave him alone and hope that he would one day just try it on his own. I didn't want us to be fighting at the dinner table. I didn't want to make him eat something that I probably would have hated when I was his age. But I also wanted him to have a healthier diet. Hmm…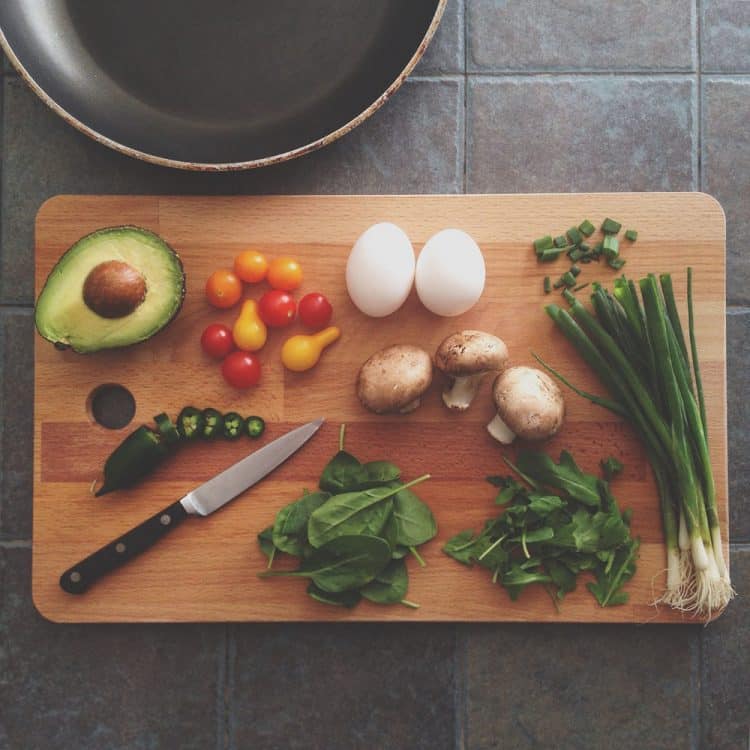 This called for a different approach. I researched and experimented on different healthy recipes in the hopes that I would find some that I could get Job to like. It took a few tries, but I am happy to say that he now eats vegetables regularly, and even asks for them! Woot! Success! I even found myself liking other vegetables that I used to detest. I realized that, many times, vegetables are over-cooked, making them really mushy and tasteless. That's why I didn't like them. When I learned how to prepare them properly, they turned out really tasty.
And so, I figured I would do a series where I share with you some of the recipes that have been approved by my picky-eater son. Maybe you can try making these for your kids, and I hope they like them.
Recipe # 1
The first successful recipe was for SPINACH WITH GARBANZOS. Job asks for this almost every week.
Ingredients:
spinach leaves (10 oz or 2 packs)
1 (12oz) can garbanzos (drained)
1/2 onion (diced)
4 cloves garlic (minced)
1/2 tsp cumin
4 pcs calamansi
1 tbsp olive oil (or any cooking oil)
salt (to taste)
Instructions:
In a pot over a medium-low flame, saute onions in a little bit of cooking oil until they are translucent. Add the garlic and saute those too.
Add the spinach leaves, garbanzos, cumin and salt. Mix with the onions and garlic. Allow the spinach to wilt, and lightly mash the garbanzo beans with your spatula as the mixture cooks.
Once thoroughly heated, remove from stove, and add the juice from 4 calamansi. Mix well and serve immediately.
This vegetable dish is nutritious, delicious, and best of all — It takes only a few minutes to make!
If you do try it, do let me know how it turns out. Till the next recipe…
Thanks for reading! Happy Nutrition Month!